Cooking Light published a kitchen garden column, complete with garden plans and designs that allow harvesting nearly year-round. Find more articles, recipes and inspiring images at cookinglight.com/garden.
Want to grow fresh food? Use these plans for gorgeous, productive kitchen gardens in raised beds or containers. Once featured in the trial garden of Cooking Light, these have been tested for use of space and taste. If you have a small space by the kitchen door or a spot for a 4×8 raised bed, you can grow year-round in Alabama. Supplement your supermarket shopping with the freshest vegetables, herbs and fruits found near your back door.
These designs illustrate options for a trio of containers, amply sized for vegetables at 18-inches to 24-inches in diameter. Or, use the raised bed garden designs for several options, whether you have one 4×8 bed or four. No matter your space, taste or the season, these garden designs will have keep your harvest basket full.
Need more inspiration for what to grow? Check out our list of summer edible gardening favorites or cool season varieties to grow. Not sure when it's time to plant cool season varieties or summer sun-lovers? Learn about your region's first and last frost dates and the basics of Alabama vegetable gardening.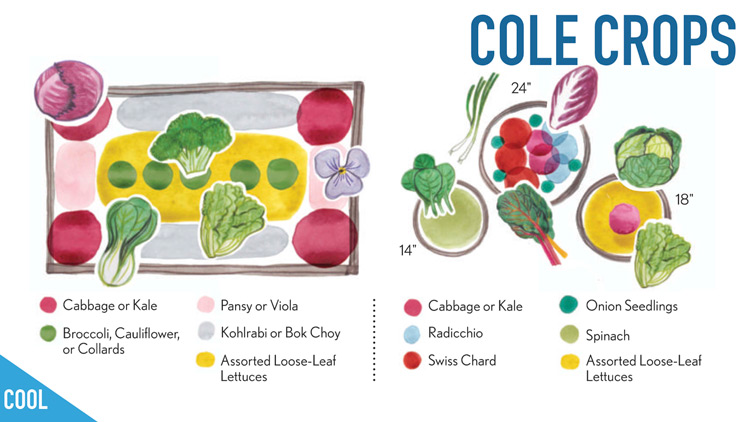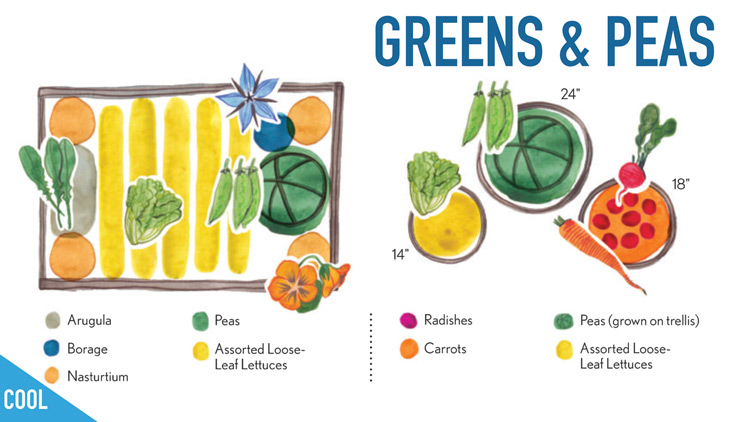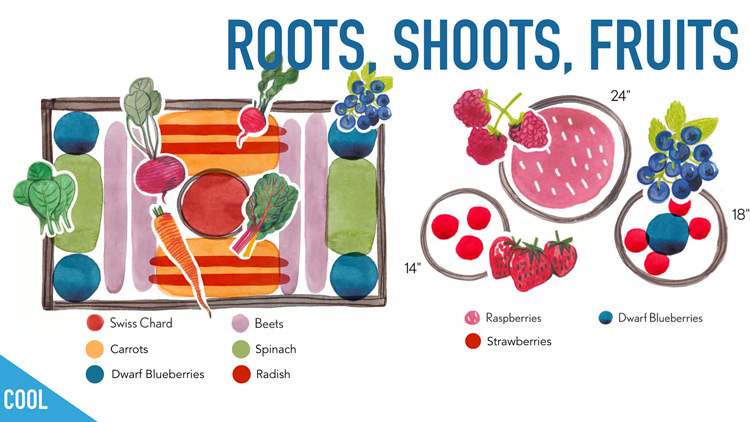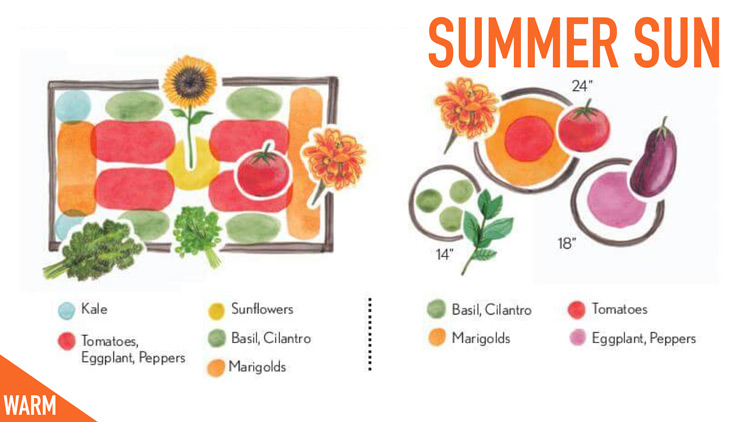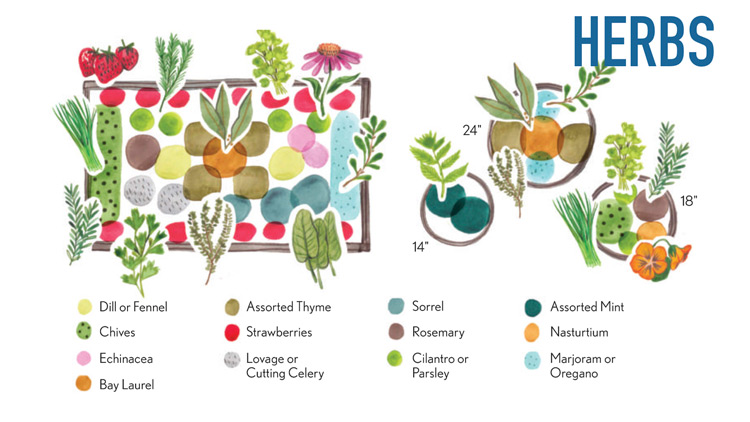 Other articles you might be interested in